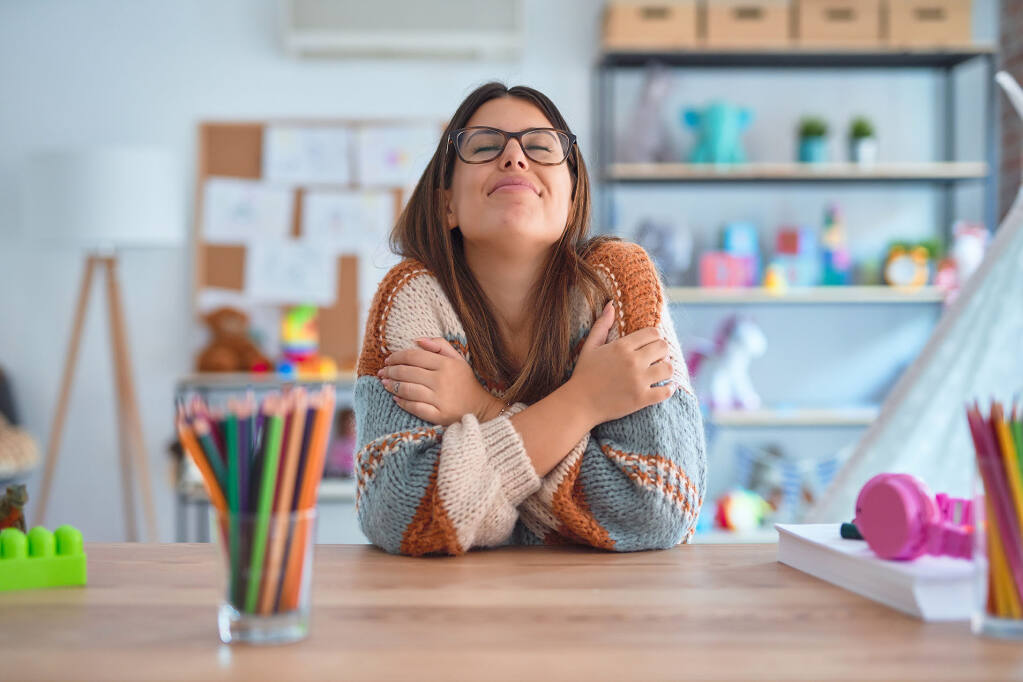 Episode 3: Self-Care
Register Now for This Event on Thursday, November 19, 2020
In the third episode of our three-part virtual series, host Amy Gutierrez explores the importance of self-care and simple but important ways we can nurture ourselves.
Tune in as we discuss three uniquely different stories of self-care: breast cancer awareness with a side of Gin; the sisterhood of tea; and easy, fun ways to embrace natural beauty.
Complement the first segment of Women in Conversation at Home with wine and chocolate. See Specials
Women in Conversation at Home is hosted by Amy Gutierrez, an Emmy-winning reporter, producer and best-selling author. Better known as Amy G, she is a Bay Area native who has worked in various divisions of the broadcasting industry and is in her 10th season as the San Francisco Giants in-game reporter.
Learn more about Amy, Chef Duskie Estes (our cocktail host) and Heather Irwin from BiteClub, presenting Eat the Season.
We've all had to make major adjustments to our daily routines during the pandemic, and through all the change we may have lost focus on ourselves. After all, we've been in survival mode trying to work out new ways to manage our jobs, families, distance learning and the health and safety of ourselves and those around us.
Self-care is a broad topic, but the key is to practice, paying attention to your body and what it needs. It's is about finding nurturing experiences that leave you replenished and rejuvenated, refueling yourself so that you're not running on empty. It's important that your self-care practice is flexible. Keep it simple, and seek out experiences you genuinely enjoy, guilt-free.
In this episode, we will explore the rejuvenating ritual of tea, the subtleties of small batch gin, important factors in breast cancer prevention, and simple, refreshing natural beauty routines.
We will also be joined again by BiteClub's Heather Irwin as she learns truffle-making from with Sonja Schluter and Jill McLewis of Eye Candy Chocolatier. Chef Duskie Estes will teach a new cocktail recipe.
Women in Conversation at Home is a virtual series that celebrates the Sonoma lifestyle and the remarkable women who call this special place home. Our goal is to bring joy, beauty, and laughter into your homes.