Special offers from our sponsors

Complement the Women in Conversation at Home with these special offers...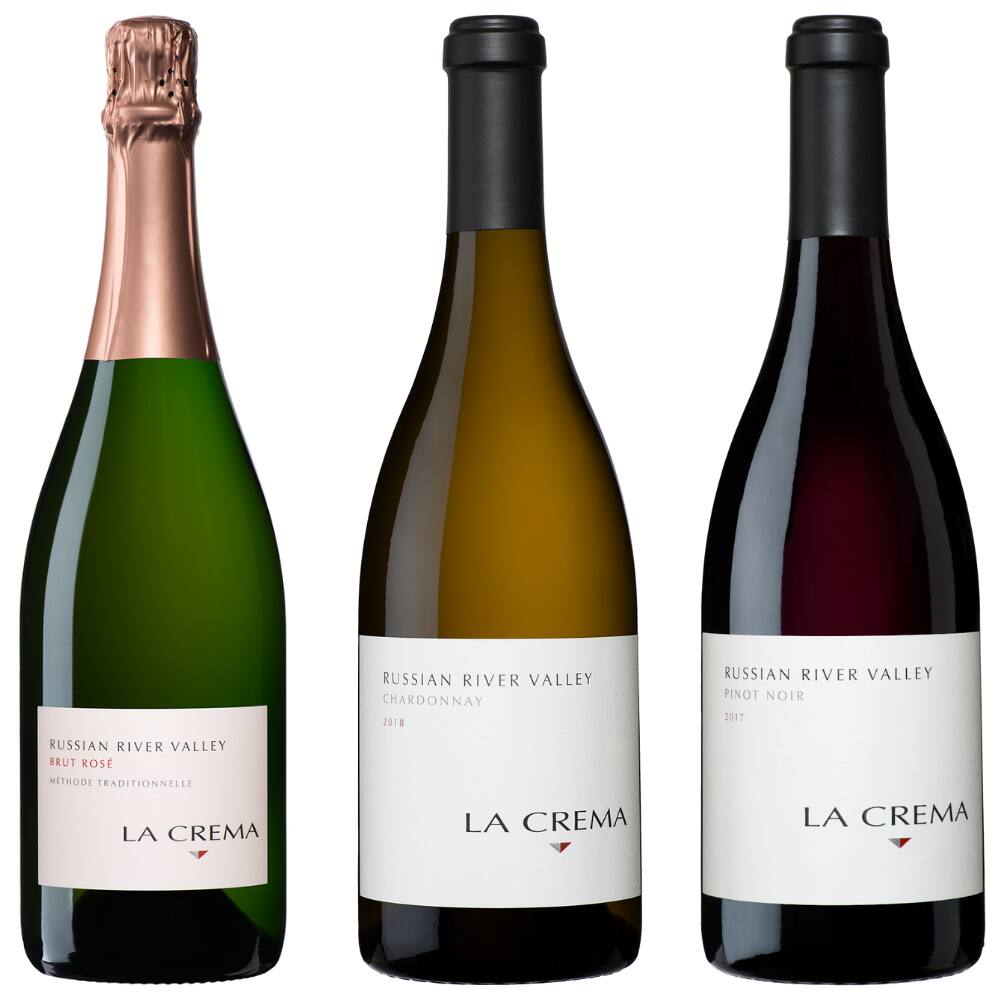 Includes 1 bottle each:
· Russian River Valley Sparkling Brut Rosé
· Russian River Valley Chardonnay
· Russian River Valley Pinot Noir
Use code WOMEN at check-out for $15 off + Free Ground Shipping. Click here.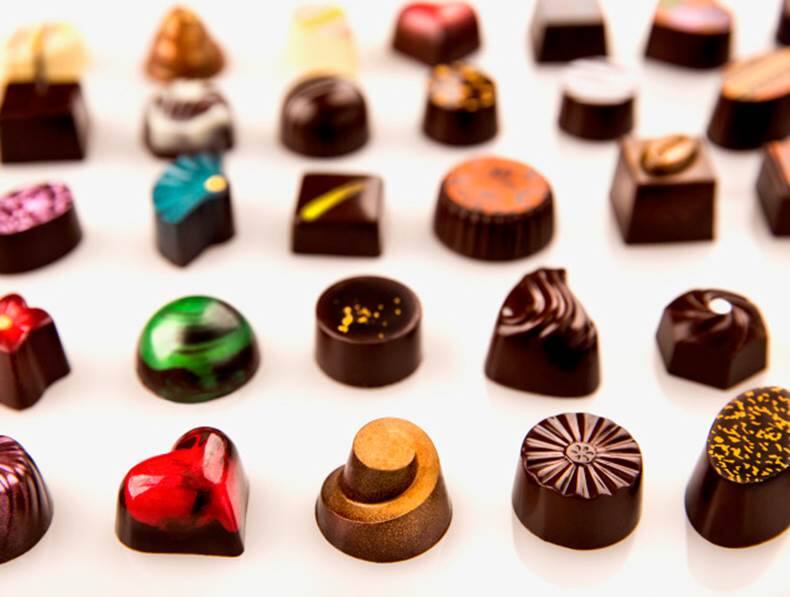 As we all continue to hold down the pause button on our previous, pre-pandemic lives, we are grateful to have been invited to be a part of this conversation about self-care. We warmly invite you all to join us in focusing some of our collective attention to caring for our own hearts, minds, and bodies, and to nurture ourselves in a myriad of ways.
We set our intention to view the current state of affairs as an opportunity, though disguised as a seemingly impossible situation. For us, the feel-good components of cacao and the experience of enjoying an exquisite, melt-in-your-mouth piece of chocolate, adds joy and brightness to the moment. We offer you a sampling of our "eye-catching" chocolate confections that are handcrafted with love and with care.
Our special offering exclusively for this event are 9-piece and 12-piece assortments of truffles including our Harvest Fair Gold Medal winners, together with several pieces of our own award-winning chocolate-dipped salted caramels. Please join us in Women in Conversation!