In America today we see anger and fear, but also hope and resilience
Fourth of July is normally a day to celebrate our nation's birth and extol the virtues of freedom, liberty and justice for all.
But this is a divided country. We see the violent images from Jan. 6, 2021, replayed during congressional hearings convened to investigate our former president's role in the Capitol insurrection.
We see the tens of thousands of women across the country marching to protest the U.S. Supreme Court ruling that denies them sovereignty over their own bodies, and we see those who praise the justices for placing the right to life over the right to choose.
We see yet another unthinkable school shooting that claims the lives of 19 fourth-graders and two of their teachers, and we see the U.S. Senate take the smallest of steps to reduce gun violence, steps it never took after Sandy Hook, Parkland, Aurora or The Pulse nightclub shootings.
And we see the country, still reeling from two and a half years of COVID-19, facing the possibility of a recession fueled by a global inflationary spiral that is sucking away their hard-earned dollars at the gas pump, the grocery store and everywhere else as they struggle to feed their families and keep roofs over their heads.
Against that backdrop, Press Democrat reporters asked a cross-section of Sonoma County residents to tell us in their own words how they are feeling about their country. Some responded with a mix of anger and fear. Some responded with messages of hope and resilience. Almost all agreed, however, that America is still an idea worth celebrating.
Mark Heller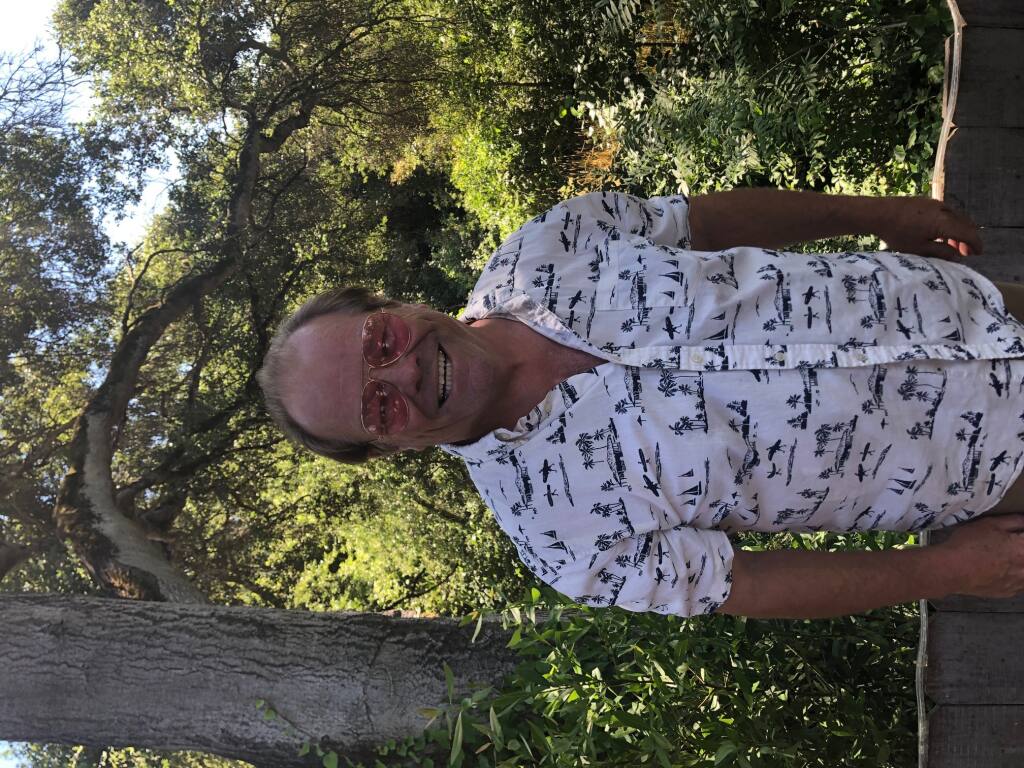 Mark Heller, 67, is a real estate agent who lives in Santa Rosa.
On July 4, the American people will be celebrating the nation's past, arguing about its present and perhaps making dire predictions about its future. That is, if anyone is even willing to breach any political subjects at all.
We are a nation divided, and we know it. It seems more so than ever before. We have less courtesy and more distrust and hate.
I am too old to react to anything with hate. Hate never benefits the hater. The athlete does not get mad at the game. In fact, in most sports (and life), if you get mad and rattled, you lose.
It is time to make a proactive plan, put on those rose-colored glasses and reread the Serenity Prayer. Each of us has the opportunity to make this country a better place. The challenge is to find the best options.
So take a look around you at the greatness, resolve to help fix what you can and find peace whenever possible. Let that win the day.
— Diane Peterson
Simoné Mosely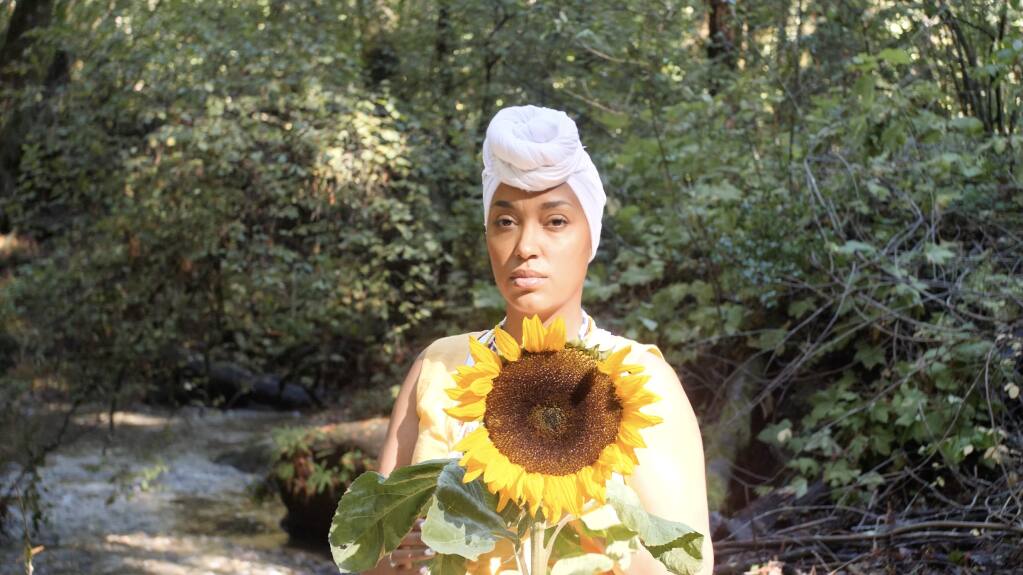 Simoné Mosely, 33, of Penngrove, is a neo-soul artist.
It feels disgraceful to celebrate America when there's awful things happening in the world: gun violence, racism and now women's rights are being taken away? Any time we've made progress — we take three steps back.
I feel conflicted celebrating Fourth of July, a holiday I grew up celebrating, with pride and gusto knowing what's happening behind the American flag and pretty politics.
Despite the state of the world, though, I feel hopeful. I hope people are angered enough to make change and stand up for what they believe in. People think their voice doesn't matter but that voice (vote) can create waves. Every voice counts.
As artists, it's our job to use our voices by spreading the truth through music.
We can't give this world to our children. That's unfair. We've done so much damage, we're pushing our children's futures away. We've got to do better.
— Mya Constantino
Jim Mickelson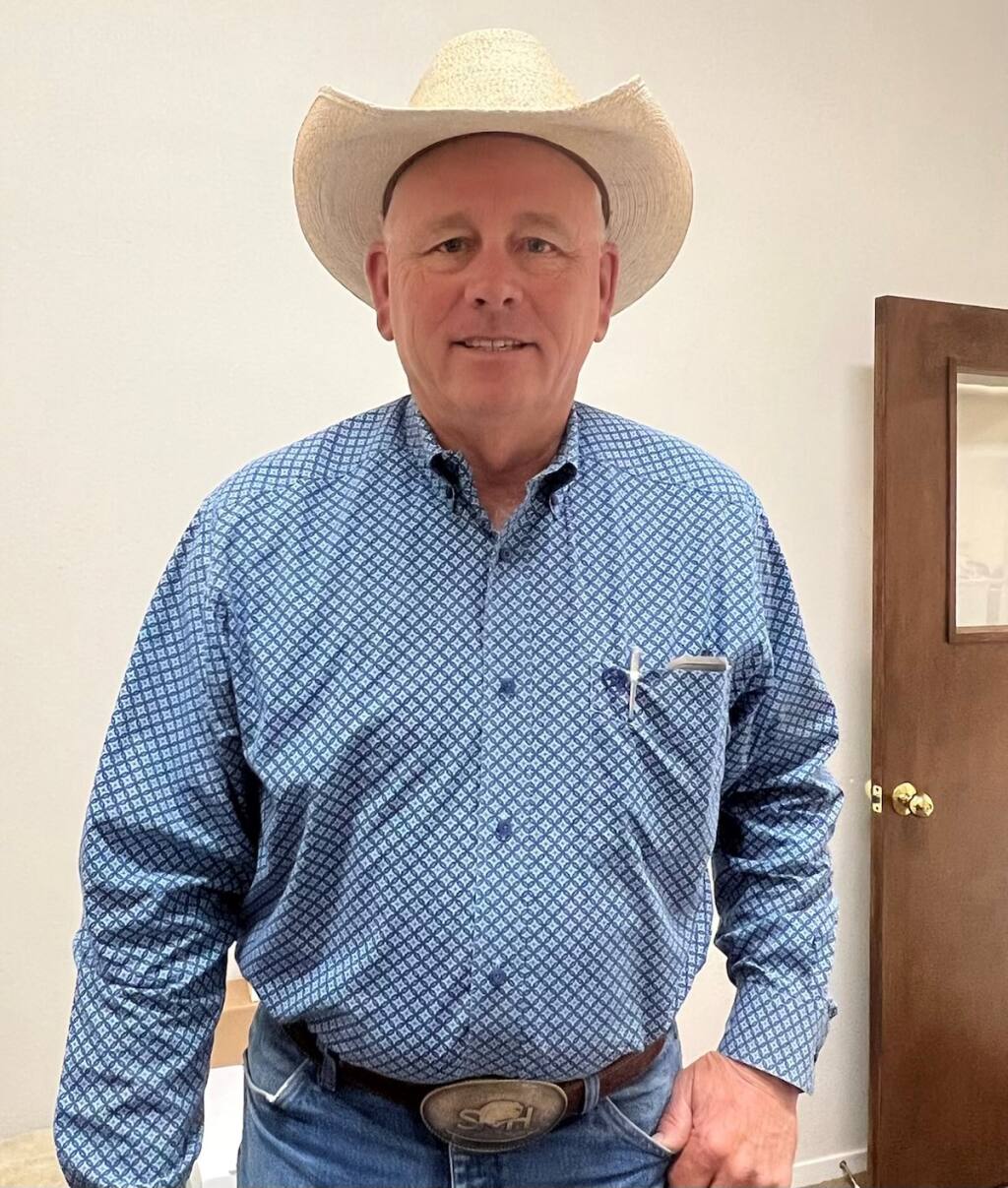 Jim Mickelson, 63, of Bennett Valley, is a third-generation Sonoma County resident, a well-drilling contractor, grape grower and cattle rancher.
My view of what's going on is we've got problems in government and leadership. I think whether you're Republican or Democrat — I don't care which it is — they think too much about their party and not enough about the people in the country. And it's family values, and it's country, is who we are and what we are. To me it's important that we are the United States of America. I believe in the flag, and I believe in the Constitution, and I believe if you're going to be here you need to follow the laws.
You talk about gun violence. We've got plenty of laws, but no one enforces them. You've got to use them properly. If you violate the law, if you have mental problems, they've got to get on top of that.
You aren't supposed to protest in front of Supreme Court justice's house but they don't do anything about that. There's the protests in Seattle, and they cheer that. We're governed by laws and we should follow the laws. We have enough laws on the books now to make us a safe country and make our citizenship safe, but we don't follow the laws.