The 40 lives lost in the North Bay fires spanned generations and geographic divides. They included teenage siblings and couples who spent decades together. They were parents and grandparents, military veterans and caretakers. They were refugees from foreign revolutions, professionals who'd found their calling and retirees who'd made their mark. Several were spouses whose loved ones survived. Nearly all died in the initial firestorm that erupted Oct. 8. Their contributions to our community will not be forgotten. Here, we chronicle the lives they lived.
Click on the names below to read the full story.
Mark West Springs Area
Michel Azarian, 41
Surrounded by mountains in his hometown of Zahlé, Lebanon, Michel Azarian grew up hiking and exploring nature. When offered a position as an engineer at Santa Rosa's Keysight Technologies in 2014, he jumped at the chance to savor the beauty and trails the region had to offer.
Carmen Berriz, 75
Carmen Caldentey Berriz was 18 when she left her native Cuba in 1959, shortly after Fidel Castro and his guerrillas took control of the island and entered Havana. It was in Havana where she at the age of 12 first met Armando Berriz, a 13-year-old boy she'd one day marry after settling in Miami. "They kept in love, in touch and fervently dedicated to each other," said Meissner, of Agoura Hills just outside of Los Angeles. "Even Fidel could not stop them."
Mike Grabow was the kind of guy who could make a good friend within minutes of meeting the person, according to his family. "He would just give you the shirt off of his back," said his sister, Lindsay Osier. "He went beyond and beyond for people to make them feel good in their lives."
Arthur (95) and Suiko Grant (75)
Art and Suiko Grant were avid gardeners, transforming their 3½-acre property in the hills off Reibli Road into a "veritable Garden of Eden," with every type of fruit tree imaginable, recalls their daughter, Trina Grant. Grant met his future wife in Honolulu, where she was working for a Japanese company. He had been dating her roommate but when he caught site of Suiko at a party, he decided she was "The One."
LeRoy and Donna Halbur left rural Iowa nearly five decades ago, but their Midwestern roots and values remained strong amid a life dedicated to community service, guided by their Catholic faith. "They weren't complicated," said Tim Halbur, of Los Angeles, the oldest of the Halburs' two sons. "They were salt-of-the-earth people who just got things done. And they were warm, loving, very tolerant, and very understanding people."
Wildlife biologist Monte Kirven, who scaled cliffs to reach the nests of peregrine falcons on the brink of extinction and helped revive the threatened population, told his children his lifelong passion for falcons began in Tennessee when he was 15 and working in a taxidermy shop.
Veronica Elizabeth McCombs, 67
Veronica "Roni" McCombs was the kind of woman who would drop everything to help her family. A sharp, independent and creative soul, she loved the arts and in her early years owned a shop specializing in custom clothing and design pieces.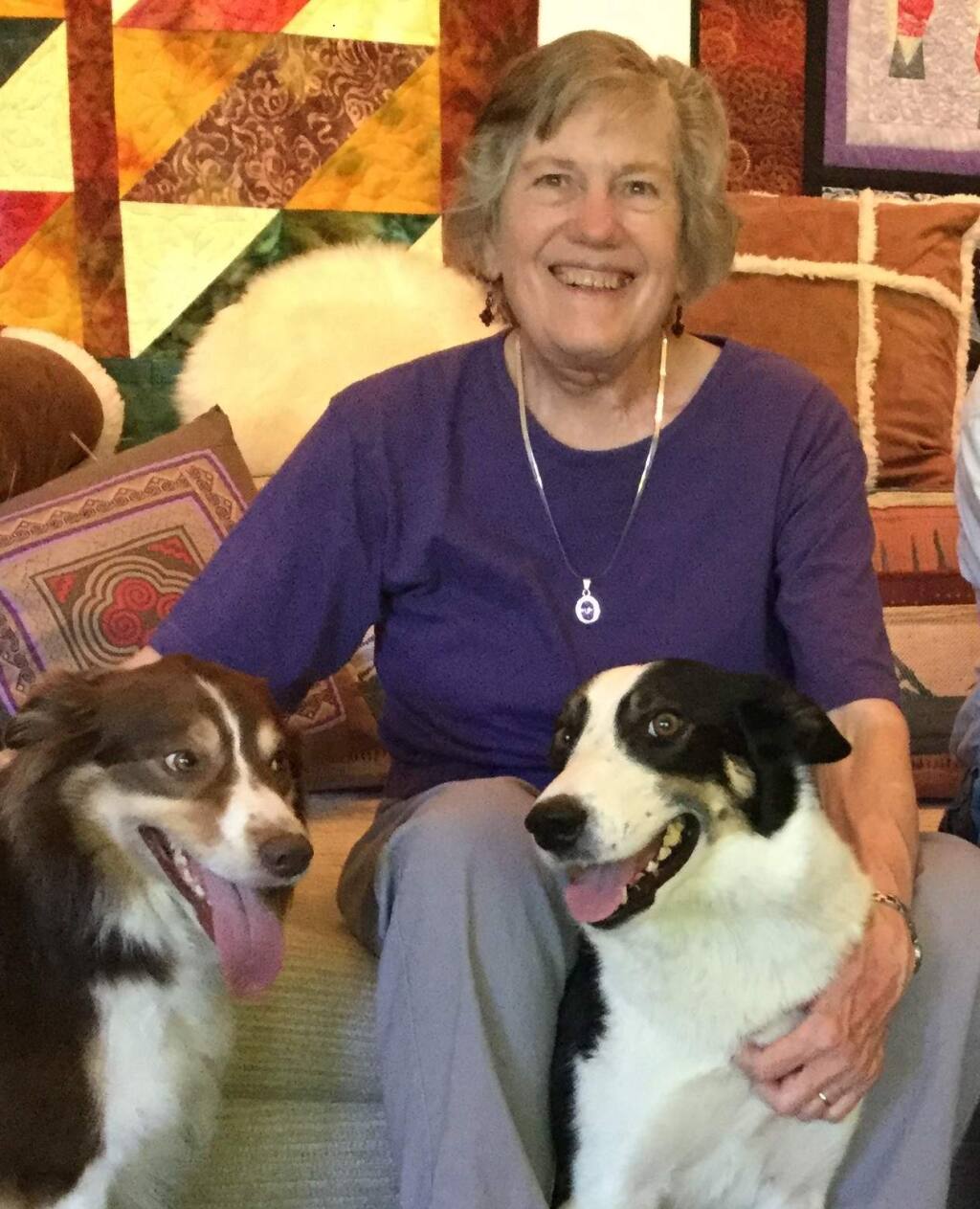 Lynne Anderson Powell got up at 5 a.m. every day, hitting the trails near her house with her husband and their four border collies. If she wasn't out training her dogs on agility, she was in her quilting studio or meeting with friends. She stayed busy, even while battling cancer.
Sharon Rae Robinson led a quiet life on the northern hills of Santa Rosa, where neighbors knew her as a sweet, soft-spoken and unassuming artist who quilted, weaved and painted. She never boasted about her work, some featured in magazines, national and international competitions and museums, including the Smithsonian.
Larkfield/Wikiup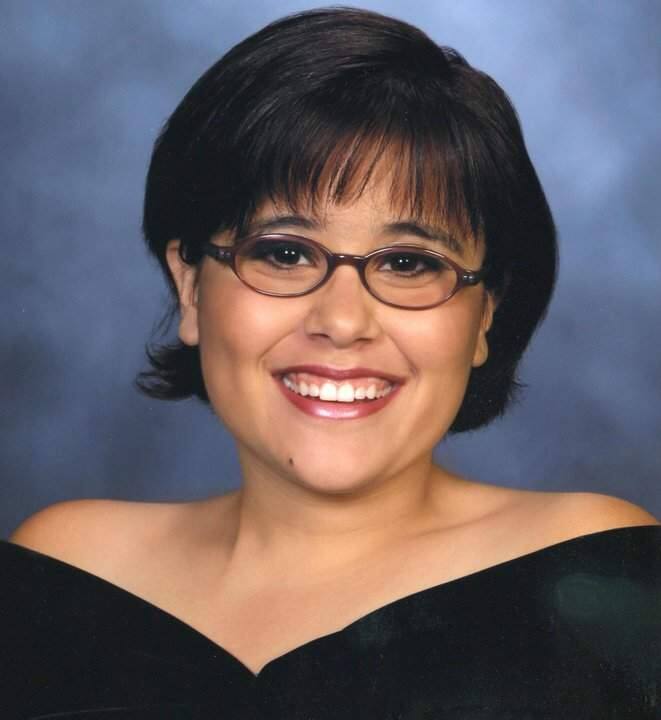 How Christina Rose Hanson loved to dance. An advantage of dancing while seated in a wheelchair was that it caused less wear and tear to her shoes. A confirmed people-person with a glowing personality, 27-year-old Hanson had no interest in allowing leg paralysis from spina bifida to isolate her from others or from life.
Fountaingrove
Tak-Fu Hung, 101
Flames from the rampaging Tubbs fire threatened from every direction when Tak-Fu Hung, 101 and his wife, Helen Hung, 76, peered into the night in search of a way out of the inferno. But even with a wet towel draped over them, Tak-Fu Hung didn't see how he would survive the violent storm and told his wife to try to get out on her own.