Sonoma County tourism rebounding with high hopes for future
Last year at this time, local tourism officials and hospitality gurus were slogging through one of the toughest periods in recent memory—doldrums that left many fearful about the prospect of survival.
Today, to put it simply, Sonoma County tourism is flying high.
No, that's not to say visitation to the county has returned to pre-COVID levels. But there's no question that as travel restrictions have loosened and more businesses across the county have reopened, visitors from around the Bay Area and beyond are flocking back to Wine Country in droves.
"From the lifting of restrictions in March, we have seen strong demand throughout the summer months and into the fall at our hotels and restaurants," said Circe Sher, president of Piazza Hospitality, the company that owns and operates three hotels in downtown Healdsburg. "We are keeping extremely busy and feel optimistic for next year."
Numbers don't lie
You don't have to take Sher's word for it; the proof of this uptick is in the data.
According to statistics compiled by the Sonoma County Tourism Bureau, hotel occupancy has recovered significantly between July 2020 and July 2021. Earlier this summer occupancy was reported to be just over 77%, while last summer the same research indicated occupancy hovering around 58%.
In the three Julys before 2020, occupancy rates fluctuated between 84%(July 2017) and 81% (July 2019).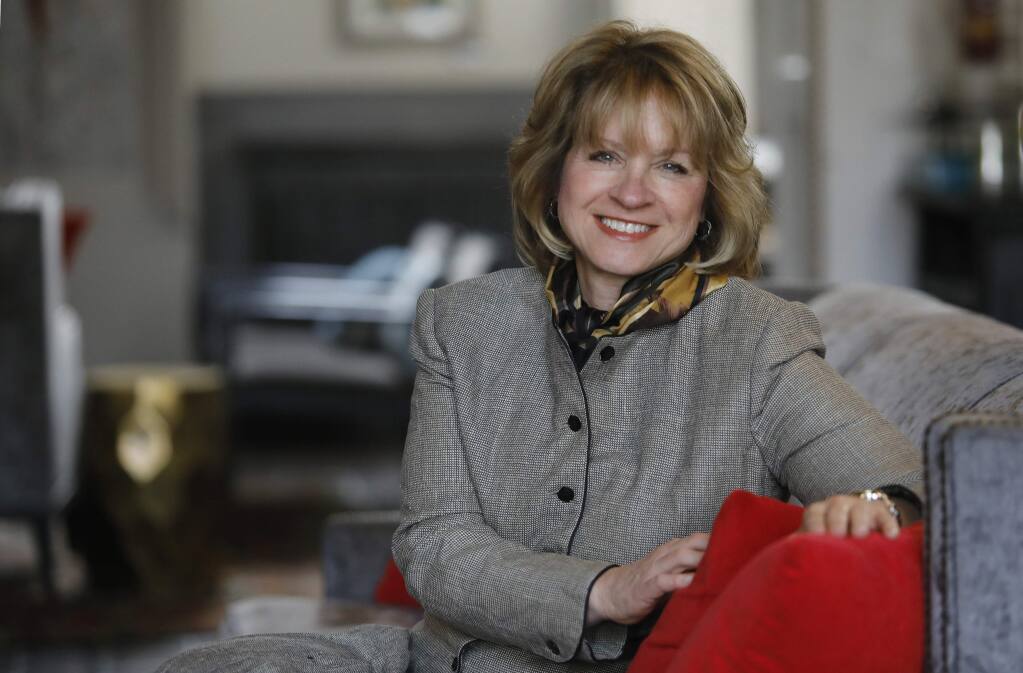 Claudia Vecchio, president and CEO of Sonoma County Tourism, the organization that markets Sonoma County as a destination, attributed part of this recovery to the amount of open space in Sonoma County, and to the way in which local people and local businesses are adhering to public health requirements.
"When it comes to safe travel destinations, Northern California is way ahead of most places in terms of safety protocols and vaccination rates," said Vecchio. "Wearing masks, ensuring event attendees are fully vaccinated and wide-open spaces that offer natural social distancing all make Sonoma County a smart choice for travelers who want to enjoy Wine Country and protect their health."
Anecdotal evidence across the county supports this claim.
At The Barlow in Sebastopol, parking is at a premium and queues at food-service establishments regularly stretch 10 people deep. In Petaluma, downtown businesses report steady streams of customers for the first time in a long time.
Even at the Children's Museum of Sonoma County in Santa Rosa, visitation is reportedly higher than it's been at any time since before the pandemic began.
"Downtown feels alive again," said Marissa Gilliland, director of hospitality for the recently opened Marine Layer Wines tasting room on the Healdsburg Plaza. "It's exciting to be here and exciting to be a part of the action."
New tourism options
Several new and refreshed options in and around Sonoma County certainly have helped draw visitors to the region.
Gilliland's winery, helmed by Banshee Wines alums Baron Ziegler and Rob Fischer, is one such option.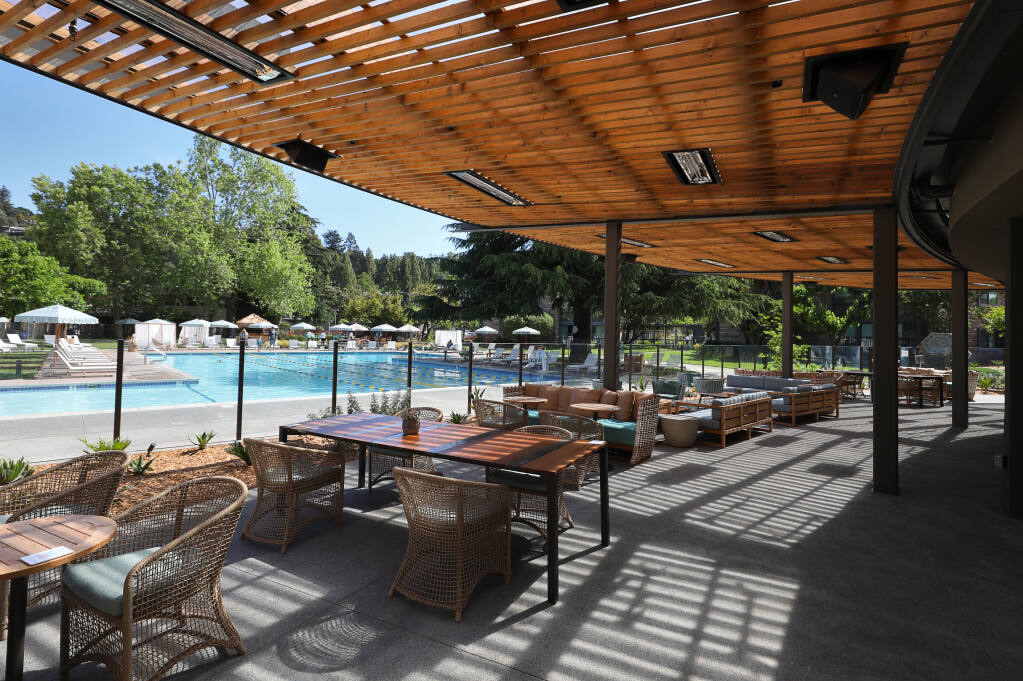 In mid-September, the Charles M. Schulz Sonoma County Airport welcomed the return of non-stop flights to Las Vegas on short-haul carrier Avelo Airlines. Currently the flights are scheduled for Thursdays, Fridays, Sundays, and Mondays; inaugural and promotional pricing was as low as $39 each way.
Earlier this summer, the Art Deco-inspired Flamingo Resort in east Santa Rosa unveiled a $20 million renovation that has attracted hipsters and families alike.
In Sonoma, the 182-room Lodge at Sonoma Resort, Autograph Collection this summer rolled out an exhaustive and extensive renovation—an upgrade that paired with a rebranding from one tier of the Marriott corporate structure to another. The move came after the resort opened Wit & Wisdom, the first Wine Country restaurant from celebrity chef Michael Mina.
Hotel General Manager Chris Wingerberg said guest responses to the changes have been "positive."
Even veteran wineries have innovated. At Comstock Wines in Healdsburg, for instance, wine club pick-ups no longer revolve around parties but instead around intimate seated tastings and food pairings with tables distanced appropriately on an open-air patio that in the middle of the Dry Creek Valley.