Close to Home: A right way and a wrong way to fix Highway 37
For nearly a decade, the environmental community has debated plans to restructure Highway 37 between Vallejo and Marin County. Usually, environmental engagement on highway projects focuses on ways to reduce negative impacts, but in this case there is an opportunity for a genuinely positive outcome.
Replacement of the current road with a built-for-resilience elevated causeway would not only protect the highway from flooding, it would reconnect the San Pablo Bay National Wildlife Refuge and other tidal wetlands to San Francisco Bay waters.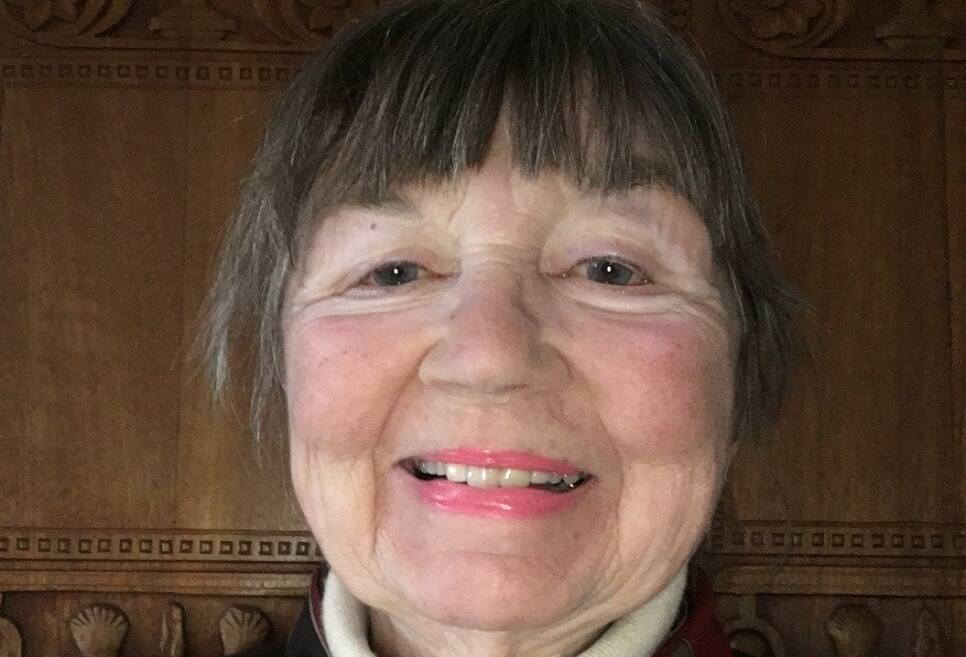 Wetlands sequester carbon dioxide, encourage biodiversity by increasing ecologically vital habitat and play a crucial role in meeting the state's 30 by 30 goals — preserving 30% of land and coastal waters by 2030.
Elevating the highway would also increase the climate resilience of North Bay communities by buffering high-tide events and reducing nearby flooding and by allowing more sediment to flow into San Pablo Bay, which will help protect marshes and communities against sea level rise.
Everyone agrees that Highway 37 needs fixing. Not only does heavy commute traffic and the absence of a transit alternative create daily gridlock, portions of the road become impassable when bay waters are high, and climate change is only going to make that situation worse.
Sierra Club Redwood Chapter activists were therefore disappointed when instead of moving forward with an elevated causeway that its own studies have identified as the preferred alternative, Caltrans proposed an interim fix — an outdated conventional highway-widening project that will reduce traffic congestion and flood risk at best temporarily.
This approach squanders limited resources needed to create resilience and a long-term solution that is fair to everyone. Not only will impairments to San Pablo Bay wetlands increase in the short term, the project as conceived could permanently preclude plans for restoration.
We think it imprudent to invest many millions of dollars and destroy acres of wetlands just to widen a few miles of a road that already experiences some flooding during storms and is certain to experience more frequent 100-year floods in the future.
It would be far preferable to address the inevitability of sea level rise from the outset and to use available resources responsibly by beginning phased construction of the elevated causeway as quickly as possible.
Any solution must also be approached through an equity lens. Whether or not tolls are imposed, it is neither inevitable nor equitable to place the primary financial burden on comparatively disadvantaged commuters from Solano County who make up most of the daily traffic, especially during peak hours, and to expect the affluent communities of Marin and Sonoma counties to pay nothing.
Nor would it be equitable to impose a toll on the eastern segment of the highway alone, burdening Solano County residents while Sonoma Valley drivers have free access. Imposing tolls would be acceptable only if they apply to the entire highway and are accompanied by substantial low-income discounts for tolls and transit. The Metropolitan Transportation Commission's Clipper Card, which provides discounts for numerous Bay Area transit systems, provides a precedent.
The Sierra Club supports improvements to Highway 37, but only if they are cost-effective, durable, environmentally sound and equitable. An outdated conventional highway-widening project that will impede rather than further the imperatives of climate resiliency is not the way to go.
Victoria Brandon is chair of the Redwood chapter of the Sierra Club. She lives in Lower Lake.
You can send letters to the editor to letters@pressdemocrat.com.