60 interesting facts about Charles Schulz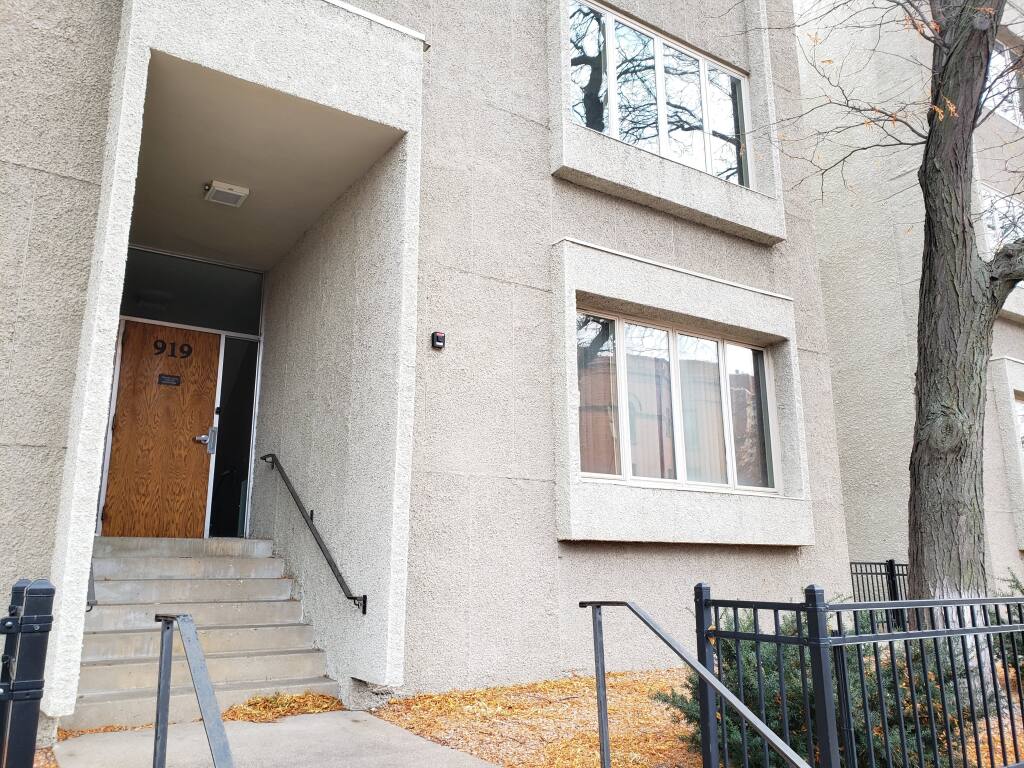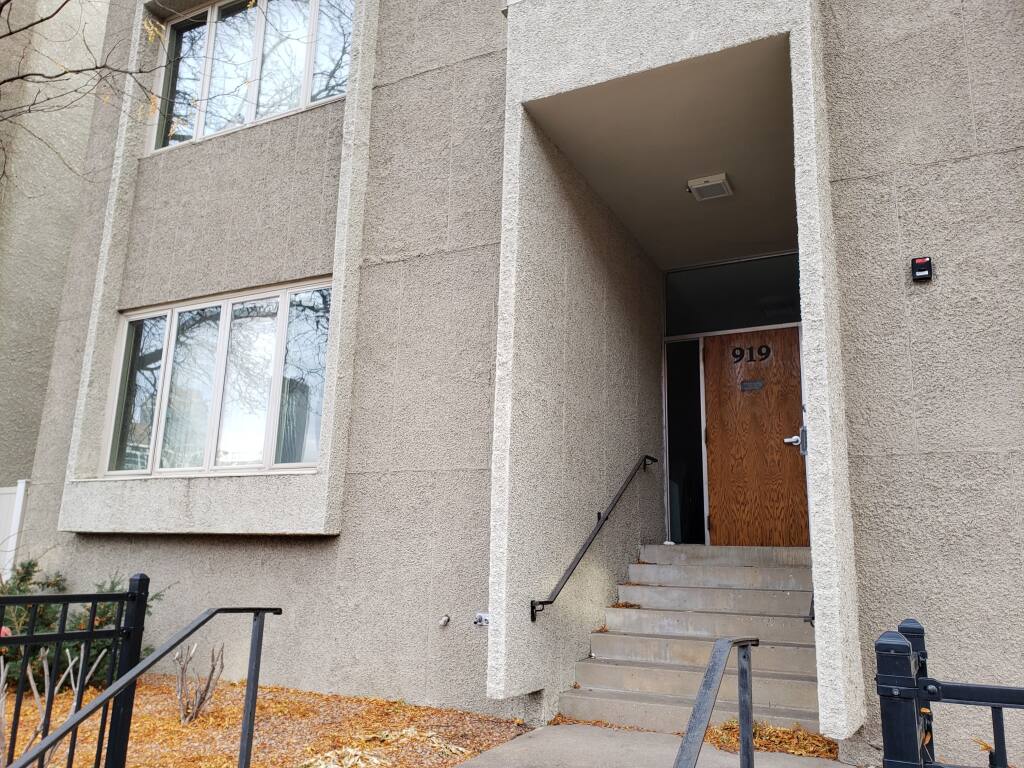 1. Charles Monroe Schulz, the only child of Carl Schulz and Dena Halverson, was born at home on Nov. 26, 1922, in Minneapolis. He was of Norwegian and German descent.
2. Just two days old, Schulz got the nickname that followed him through his life: Sparky. Appropriately, the nickname was inspired by a comic strip character — a racehorse named Spark Plug, who was called Sparky — in the strip "Barney Google and Snuffy Smith," started in 1919 by cartoonist Billy DeBeck.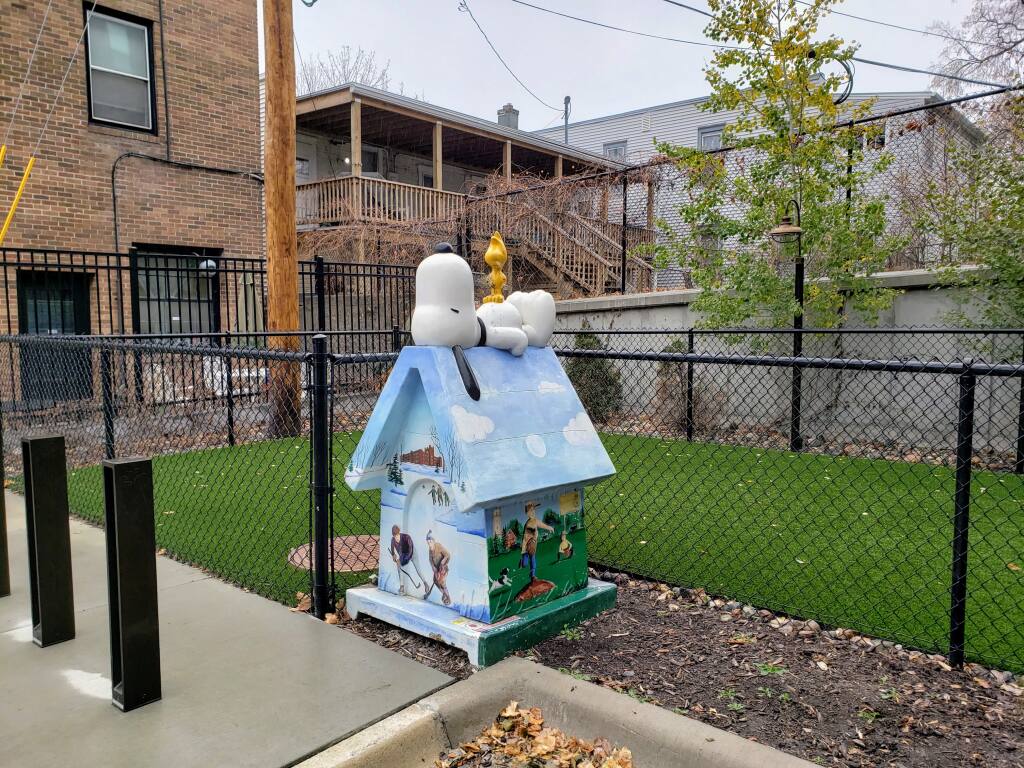 3. Schulz grew up in neighboring St. Paul, where his father owned and ran The Family Barbershop for 45 years. Carl had worked on Midwestern farms to save money for barber school. He and Dena had met at a pastry shop across the street from the barber shop.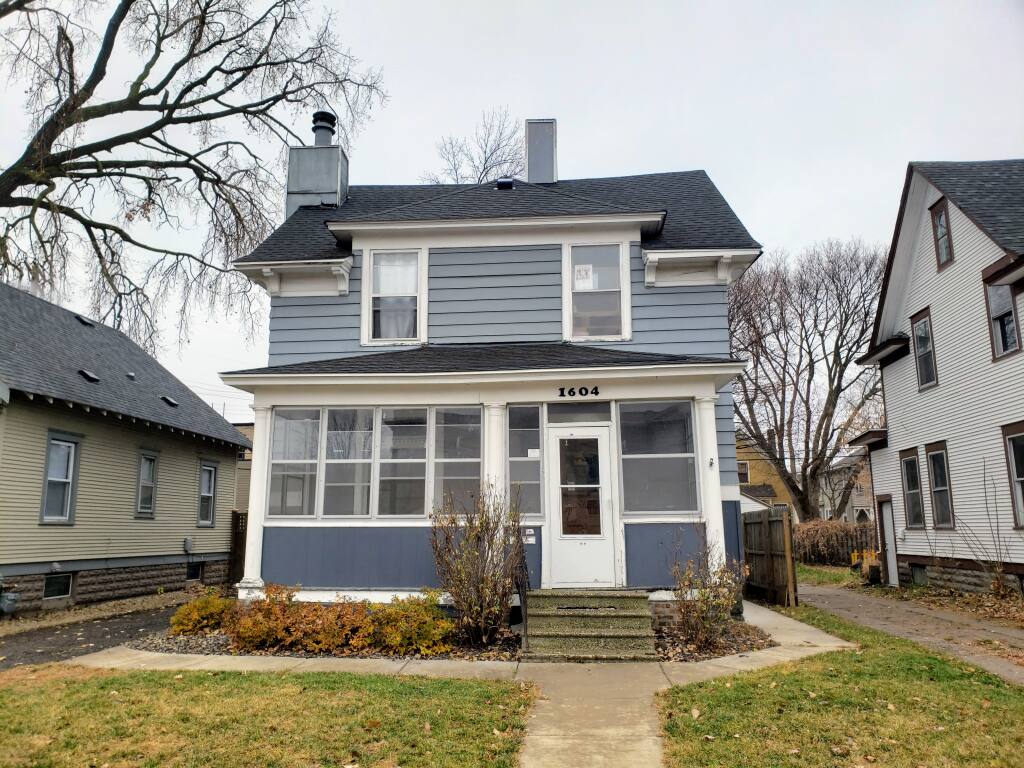 4. Schulz and his parents lived in three or four homes in St. Paul over the next two decades, none of them far from The Family Barbershop.
5. Sparky was very close to his parents. His father, Carl, had one passion: the funny papers. He bought four Sunday newspapers every week to read the comics and often took Sparky to the old St. Paul Pioneer Press building to watch the Sunday comic pages roll off huge rotary presses.
6. Schulz's mother died from cervical cancer at age 50, when Sparky was just 20. Even late in life, he would grow emotional talking about her. Decades after her death, he was asked what he would do if he had one minute with anyone. He replied, "I'd spend it with my mother."
7. A kindergarten teacher was among the first to notice Schulz's drawing skill. Handed fat crayons and paper for a drawing assignment, young Sparky sketched a man shoveling Minnesota snow with a palm tree in the background. "Someday, Charles, you're going to be an artist," the teacher said. That seemed to light a spark — pun intended — in young Charles. Even as a small child, family and friends later said, he never wanted to be anything but a cartoonist.
8. Sparky's mom encouraged him to draw, but, sadly, never saw any of her son's work published.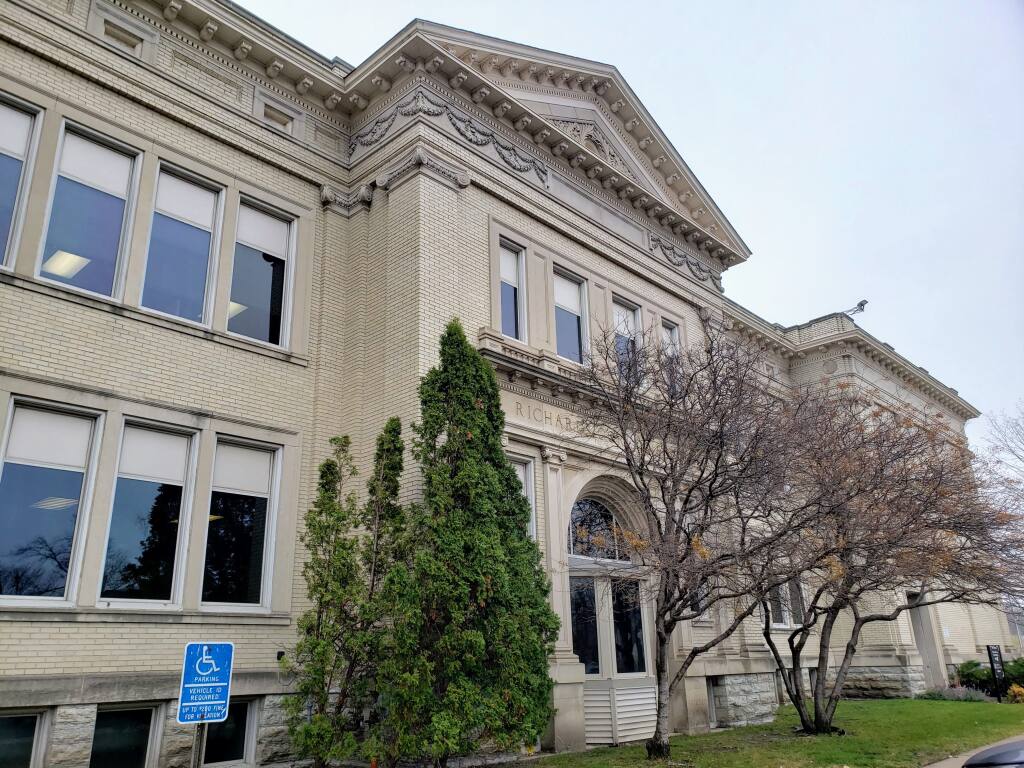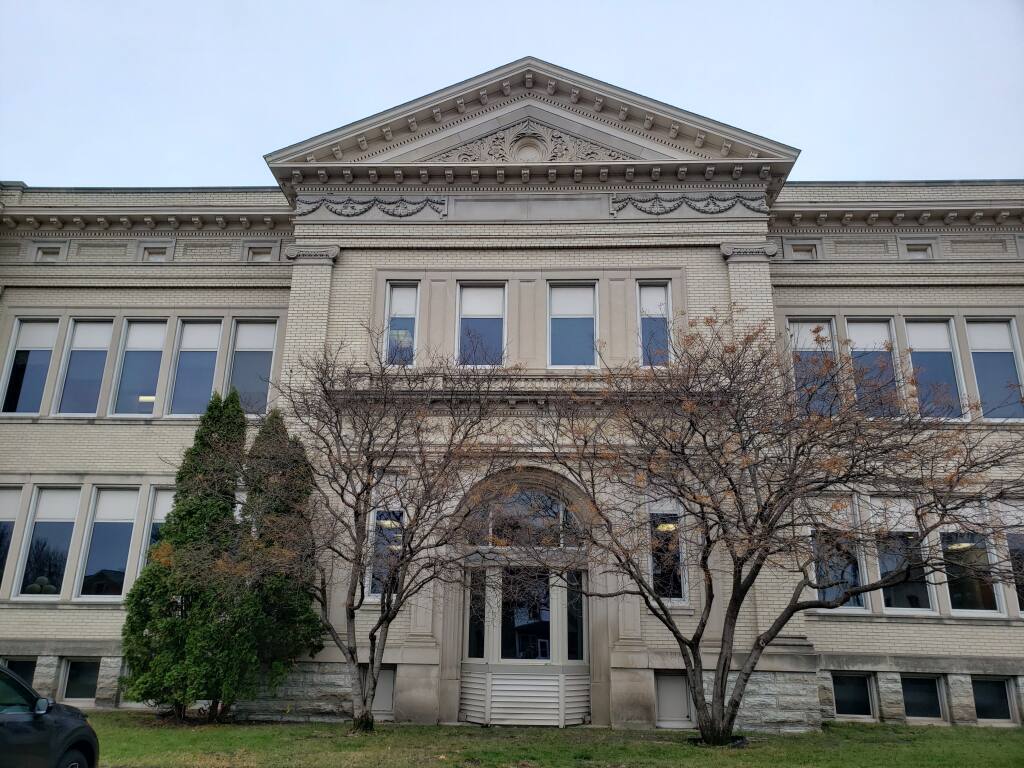 9. At Richard Gordon Elementary School, Schulz decorated notebooks with drawings of Mickey Mouse and Popeye. The sailor who was one of his all-time favorite cartoon characters.