Close to Home: Am I teaching critical race theory?
I am teaching American history. Is it also critical race theory?
I relate my experiences in the 1960s civil rights movement to students in Sonoma County. I have presented to elementary, middle school and high school students, as well as to Santa Rosa Junior College and Sonoma State undergraduate and graduate classes. My program of presentations earned me the Carter G. Woodson Memorial Award from the National Education Association at its 2019 meeting in Houston. So far, no one has complained or suggested that I am teaching something called critical race theory.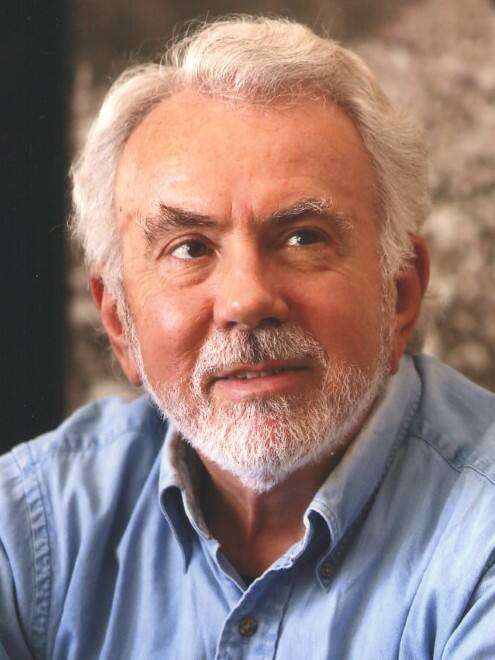 My understanding of the criticism is that it is a curriculum being taught to indoctrinate school-aged children with tales so horrific that they feel ashamed of American history and believe that they are to blame for the racial unrest in our country.
Some states have outlawed the teaching of critical race theory because, they posit, it causes the students to feel ashamed of being white. Basically, these laws target teachers who try to present a historically accurate picture of the development of our country, including the Civil War and Civil Rights movement.
The laws against teaching a true picture of our American history seem to be about rewriting our history. Many states had laws on their books and provisions in their constitutions that unequivocally stated that people of color shall attend different schools from white students, and races shall not be together in public libraries, public parks, movie theaters, restaurants, even churches.
Under the 1896 U.S. Supreme Court decision in Plessy v. Ferguson, "separate but equal" was the law of the land. But this was unanimously overturned by the court in 1954 Brown v. Board of Education. The court ruled that separate but equal public schools were inherently unequal, in violation of the equal protection clause of the14th Amendment.
In 1964, during Freedom Summer, about 1,000 college-aged students from across the nation traveled to Mississippi to teach in "freedom schools," engage in attempts at voter registration with local citizens, organize the Mississippi Freedom Democratic Party and organize Black farmers to try to elect representatives to the U.S. Department of Agriculture's Agricultural Stabilization and Conservation Service.
Freedom schools were necessary because segregated schools were the law of the land in Mississippi. Black schools were in session three to five months each year, while white schools were in session nine months. It is clear that attending a Black school would not impart a quality education when compared to white schools.
This public policy of segregation was not limited to Mississippi's public schools. All of society in Mississippi and other states across the South was segregated. Any business or place where people could congregate was subject to the public policy of keeping white people and people of color completely separate.
I am a primary resource when it comes to civil rights, particularly in education. I began my teaching career as a freedom school teacher during the 1964 Freedom Summer in Mississippi. I am part of the solution to the problem of school curricula, critical race theory, because I present my experiences to students in educational settings.
My years in teacher training at the university level have convinced me that we must teach verifiable facts to students, not politically driven material that seeks to misconstrue actual American history.
Charles O. Prickett, an attorney, is the author of "Remembering Mississippi Freedom Summer." He lives in Santa Rosa.
You can send letters to the editor to letters@pressdemocrat.com.