News in Education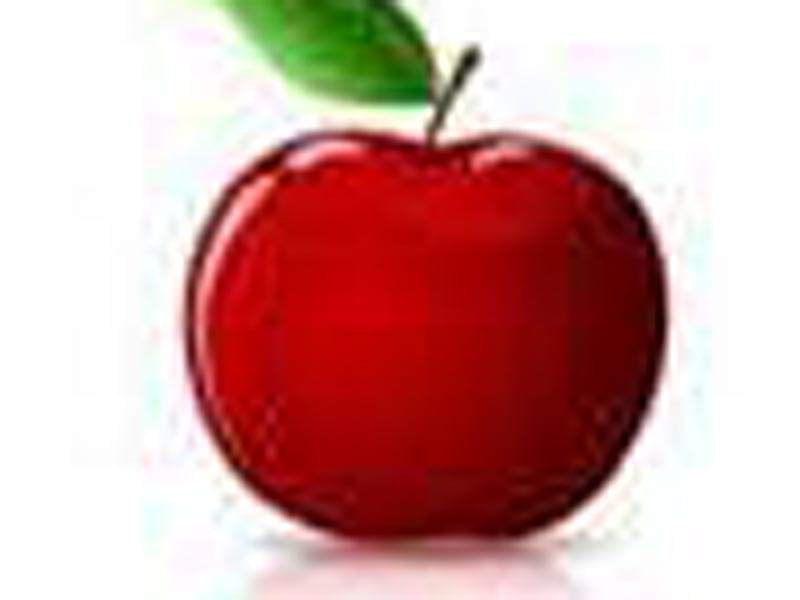 Teachers! Get the Press Democrat in PDF format through the 'News in Education' program.
Click here
to sign up for NIE delivery-on-demand of the Santa Rosa Press Democrat
Know a teen who'd be perfect for a profile? In no more than 100 words, tell us the reason why this teen should be featured. Submissions should include the teen's name, age, address, phone number, school and grade.Send submissions to Teen Face, c/o Eric Wittmershaus, The Press Democrat, P.O. Box 910, Santa Rosa, CA 95402, or to
Eric.Wittmershaus@pressdemocrat.com
.
TEACHER AND STUDENT LOGIN