Spreckels Youth In Arts summer camp production of 'Aladdin Jr.' involves kids from ages 7 to 17.
Local ukulele players met Monday at Finley Community Center in Santa Rosa for a holiday-themed singalong and potluck dinner.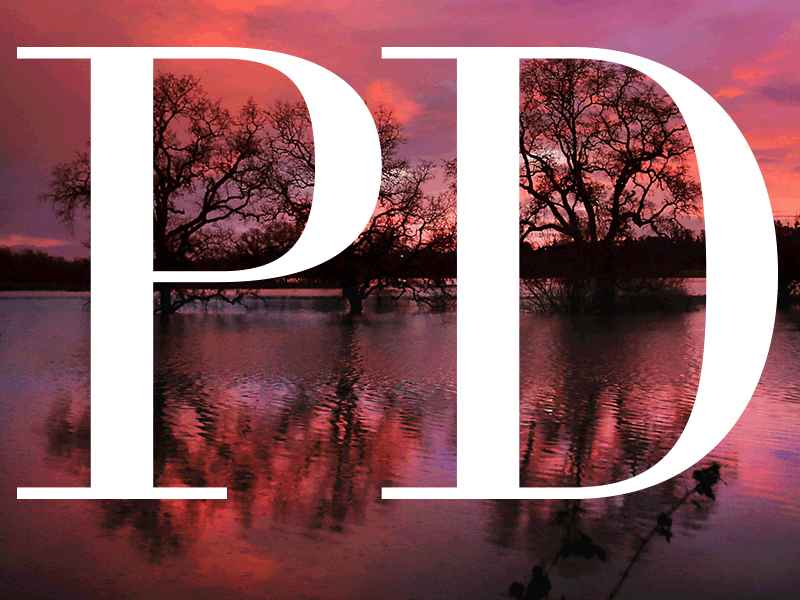 Scientists looking for clues to the origins of life on Earth have discovered new life-forms right here in Sonoma County that may shed light on how life evolved -- and how it might be detected elsewhere in the universe.